Curriculum For Your Classroom
---
Discover how the Fort Bend Children's Discovery Center can become a part of your curriculum and classroom! Join our Education Team for action-packed, hands-on programs in science and technology, history and culture, health and human development, math, literacy and the arts through interactive exhibits and innovative workshops.
Programs at the Discovery Center are developed with
TEKS and national standards
in mind, which means kids will discover the joy of learning just by exploring all the museum has to offer! Working alongside our Discovery Guides is equally beneficial for children AND teachers. Kids can delve deeper into a theme of an exhibit, while teachers observe techniques for inquiry-based learning.
More information
---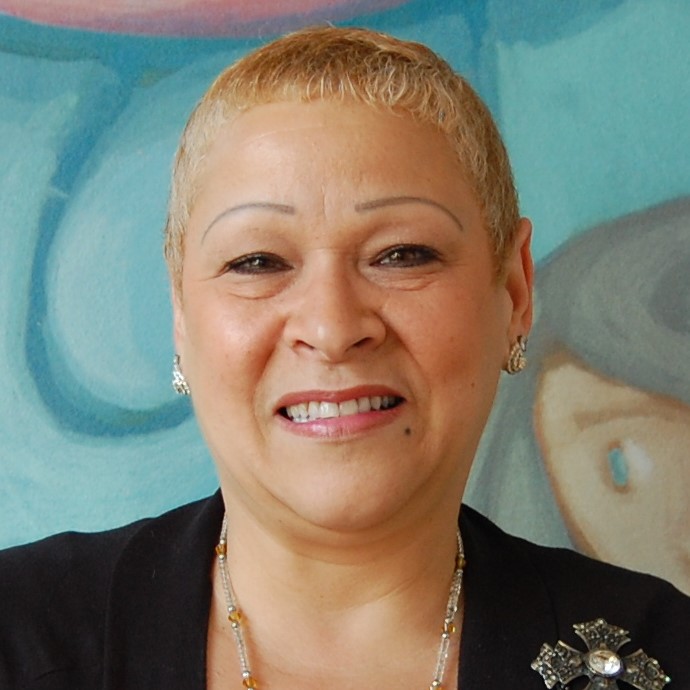 For more information, contact Lydia Dungus at 713-535-7238 or via email.
Bring Your Class To The Discovery Center
---
Here's why the Fort Bend Children's Discovery Center is the best place to take your students for an out of the classroom field experience:
The Fort Bend Discovery Guides will lead your class experience, focusing your students' attention on concepts that are appropriate for their grade level.
Each activity in the Museum is aligned to the TEKS for the core subjects in all elementary grades.
The Discovery Center has an online curriculum database where you can download over 120 classroom lessons to use in preparation and follow-up to the field experience.
Experiential learning at the Fort Bend Children's Discovery Center covers a variety of domains including physical and life science, financial literacy, civic engagement, cultural awareness, engineering, geometry, pre-algebra, data collection/analysis, and measurement.
Your students will have unique learning opportunities that exercise higher order thinking skills: running businesses, inventing solutions to challenges, crafting new chemicals, exploring other countries, solving mysteries and utilizing the power of water to do work.
The Fort Bend Children's Discovery Center field experience will engage your students in 21st-century skill development including collaboration, communication, critical thinking, and creativity.
Teachers, museum educators, and other learning experts have co-developed the Museum's exhibits and related curriculum through rigorous formative testing that ensures the intended learning outcomes for our school and family audiences.

What To Know About Field Experiences At The Children's Discovery Center
---
Time Allotment: A staff/docent facilitator will direct a hands-on tour, experiencing five exhibits.
Chaperone Policy: During a field experience guided tour two chaperones are required in each class and are admitted free for every 15 students. Teachers are included in this chaperone ratio.
Outside food is not permitted in the Museum
I.D. Tags: Children should wear I.D. tags that include the name and telephone number of the sponsoring Institution.
Reservations and Cancellations
---
Full payment is due 30 days prior to your visit. The Discovery Center does not provide day of arrival adjustment or refunds. All sales are final, no refunds or exchanges. Groups with fewer students that reserve will receive general Museum admission tickets (one ticket for each student that is paid for but is not attending). Tickets may be used for additional chaperones (2) accompanying your group. Excludes Title 1 admission program sponsored schools. Refunds will be made only in the event of Discovery Center equipment failure, such as power failures or malfunctions in equipment.
Student Needs During School Field Experience
---
Please let us know if your students have special challenges. Also, please let us know if your group needs a bilingual Discovery Guide. Plan to bring an interpreter if this is needed for your ESL class. Every effort will be made to provide a bilingual Discovery Guide for your tour; however, we cannot guarantee their availability.
Sick Child Policy
---
Teachers are expected to screen their student's health prior to arriving to the Discovery Center. Additionally, schools and organized groups are required to provide signed confirmation that no student on a tour is ill.
Teacher Testimonials
---
This was one of the most organized and educational field trips that we have ever been on as a school. Your Sugar Land staff was incredible!
– Julie Borque, Settlers Way Elementary School
---
I just want to tell you this is the Coolest field trip ever! And I've been doing this for a long time!"
–
Lexington Creek Elementary
---
We had a wonderful trip. Thank you so much. The staff was wonderful".
– Ms. Amy Bassett, Mission Bend Elementary