Fort Bend Children's Discovery Center invites you to be the action hero of your very own blockbuster. Star in your own blockbuster during "Action-Packed Summer," happening every day through summer. The Fort Bend Children's Discovery Center is like the set of a movie where you're the star! Explore new special events that tie-in to different movie genres. Also, be sure to catch spotlight performances, meet-and-greets and more!

ACTION-PACKED EVENTS


Good Vibes Only WonderWeek
June 7-11
For kids, summer means a vacation mindset 24/7! It's the season of sunshine, swimming and at the Fort Bend Children's Discovery Center it's all about good vibes. Get vibin' with these summer themed activities.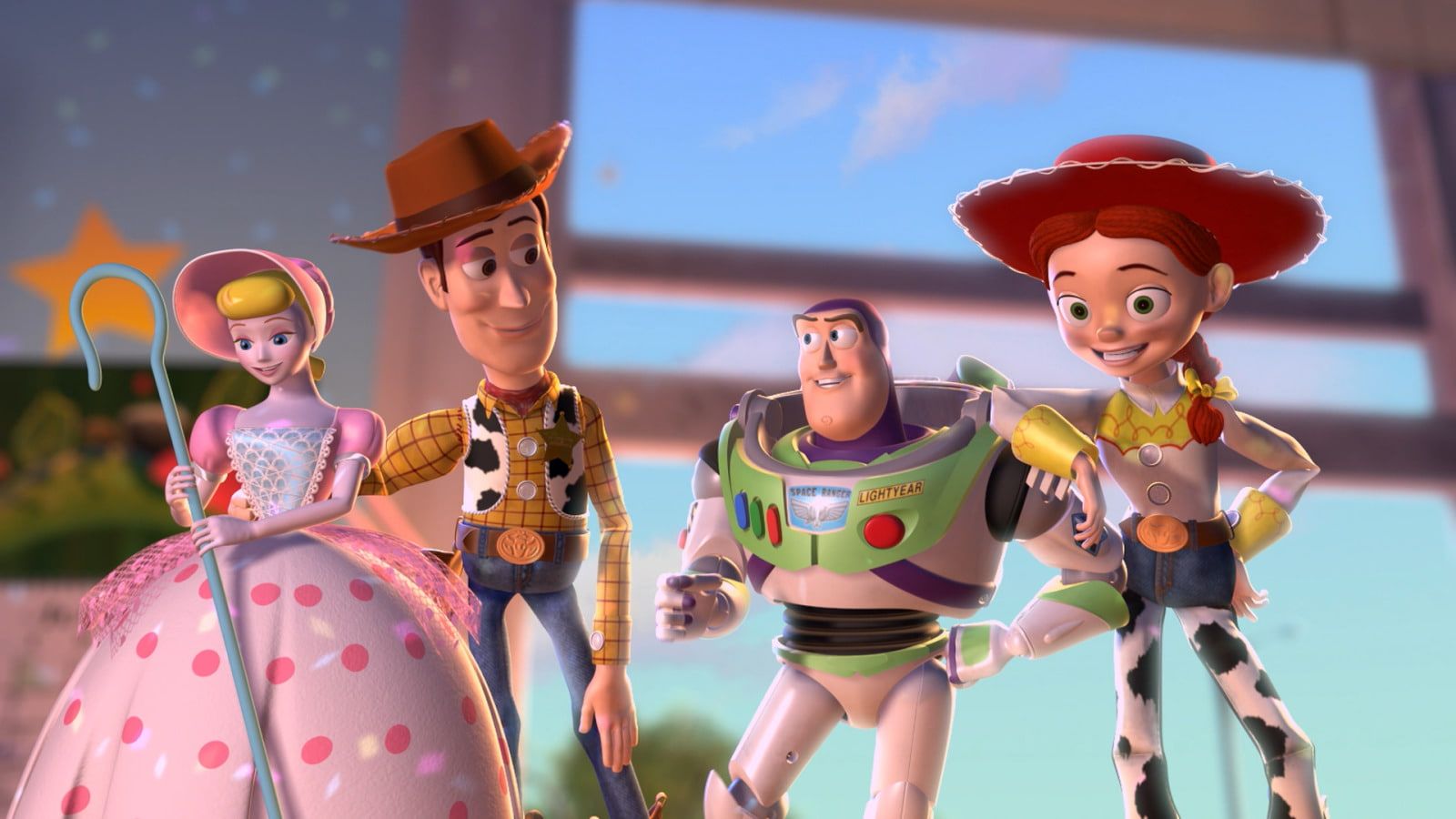 Toy Story Meet and Greet
June 10
Two famous toys from Toy Story will be visiting the Fort Bend Children's Discovery Center! Swing by for your chance to snap a pic with Bo Peep and Jessie!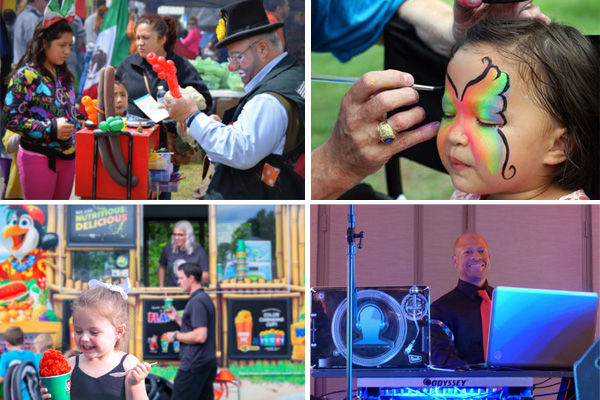 Summer Membership Drive
June 11
You deserve a mini-vacation! Join us Saturday June 11th and celebrate the beginning of summer with a sizzling hot membership sale! All memberships will be $30 off.
Don't miss: Kona Ice, Food truck by Kreole Soul, Face Painting, Balloon Artist, Caricature Artist, DJ Ernie, and Giveaways every hour!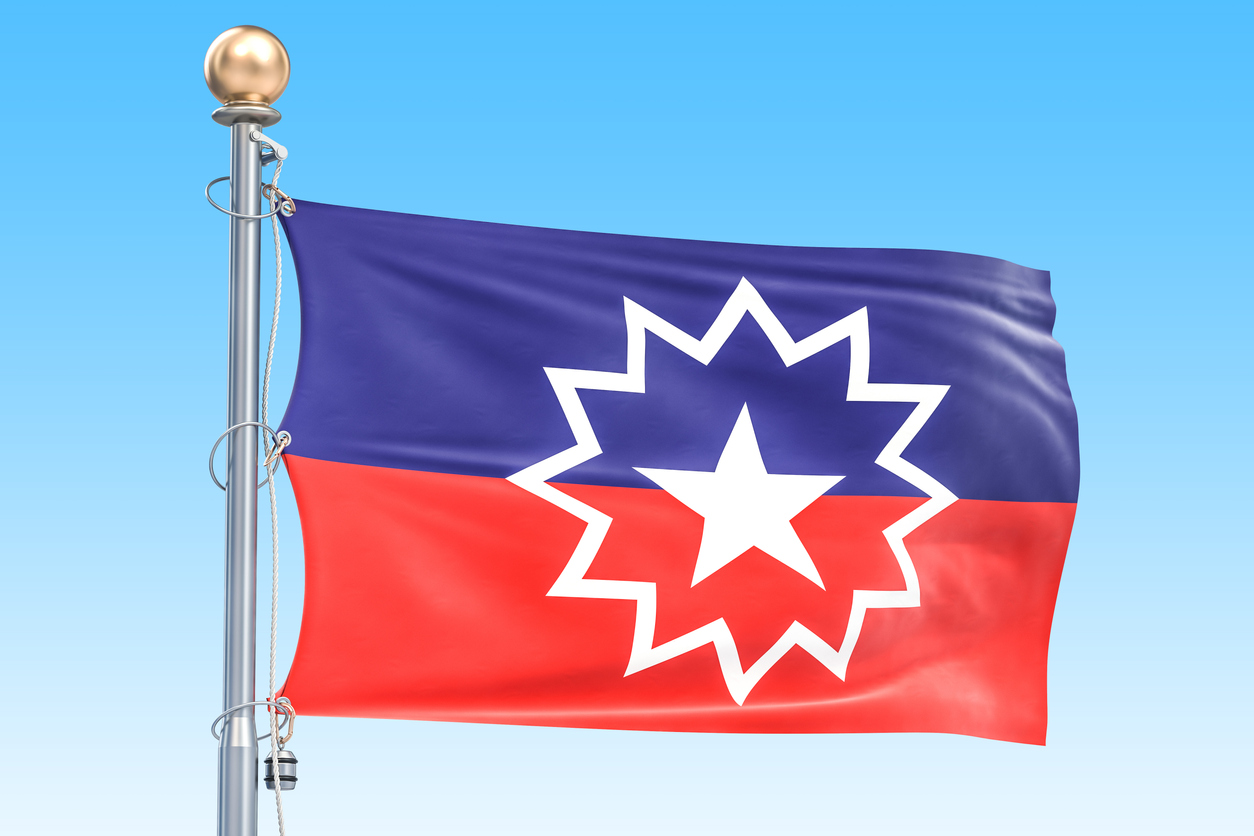 Wakanda Forever WonderWeek
June 14-18
Explore this WonderWeek, with all new activities inspired byJuneteenth. Also, don't miss an appearance by Black Panther.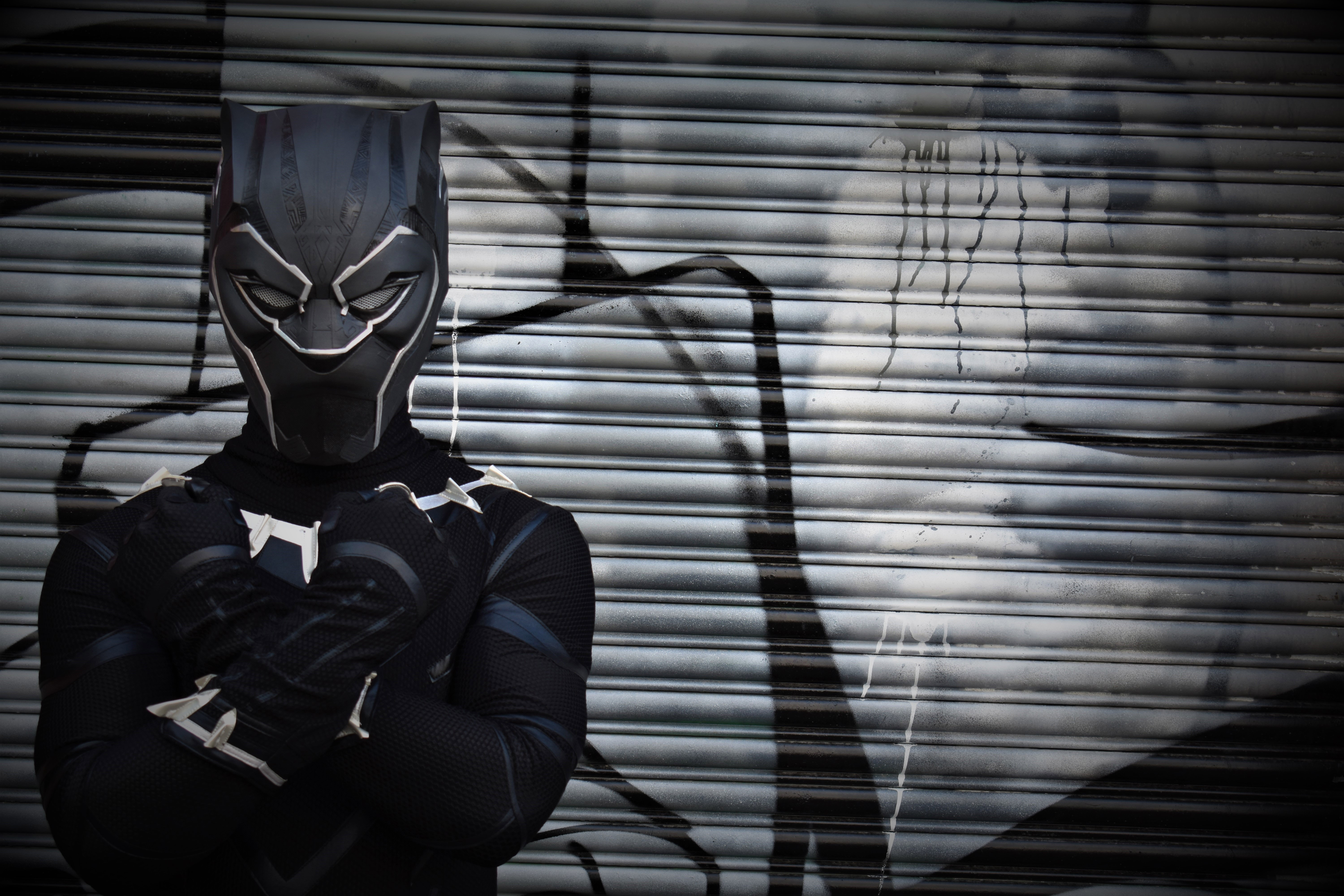 Black Panther Meet and Greet
June 17
Black Panther takes a break from fighting crime to meet guests at the Fort Bend Children's Discovery Center! Don't miss this thrilling event and amazing photo opportunity.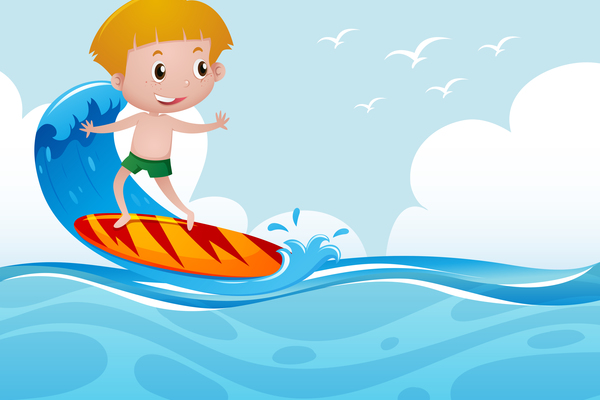 Summer Rush WonderWeek
June 21-25
Outside it may be hot, but what we have planned for you this WonderWeek is cool. Get your summer on with these all new activities!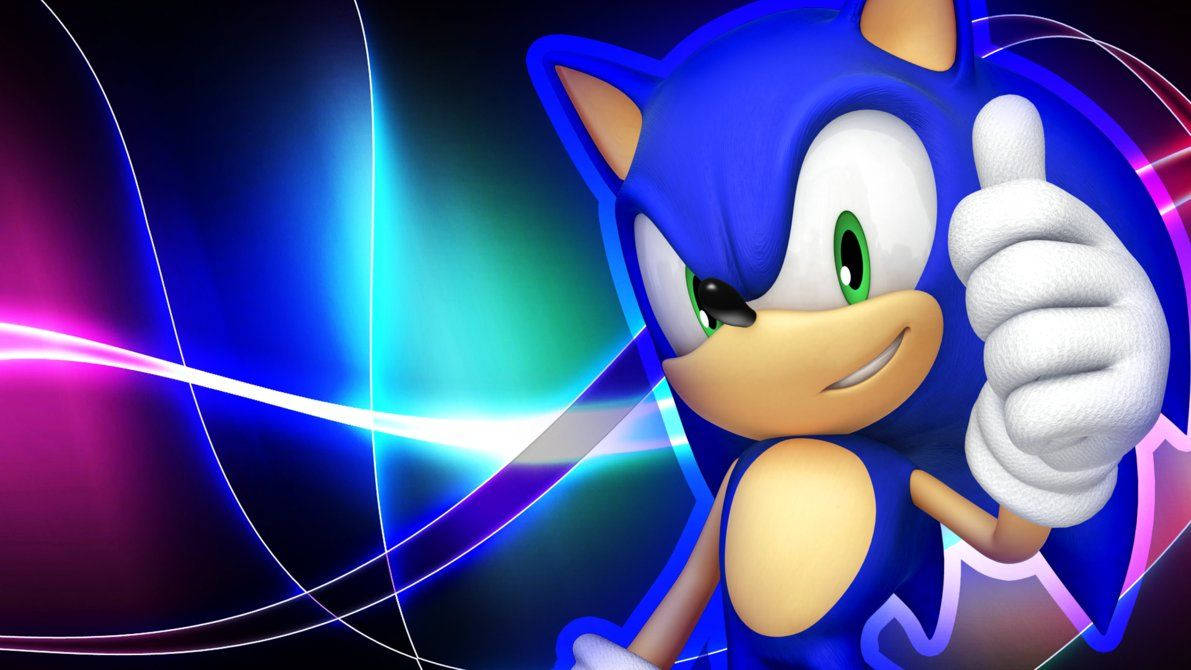 Sonic the Hedgehog Meet and Greet
June 24
Sonic the hedgehog races in to the Fort Bend Children's Discovery Center to meet, greet, and to strike a pose while you snap a photo with him.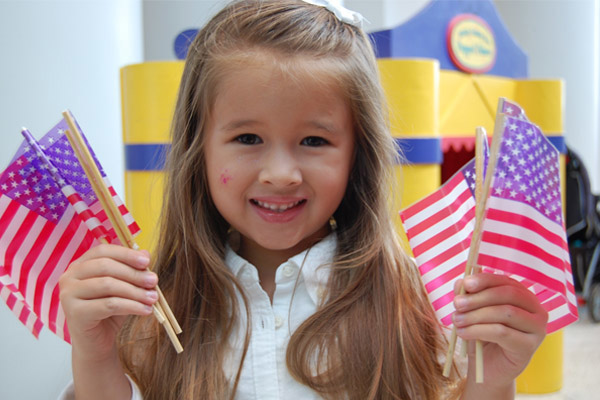 Kidpendence Day WonderWeek
June 28 - July 2
It's time to celebrate America's birthday! Explore all new, weeklong patriotic activities.'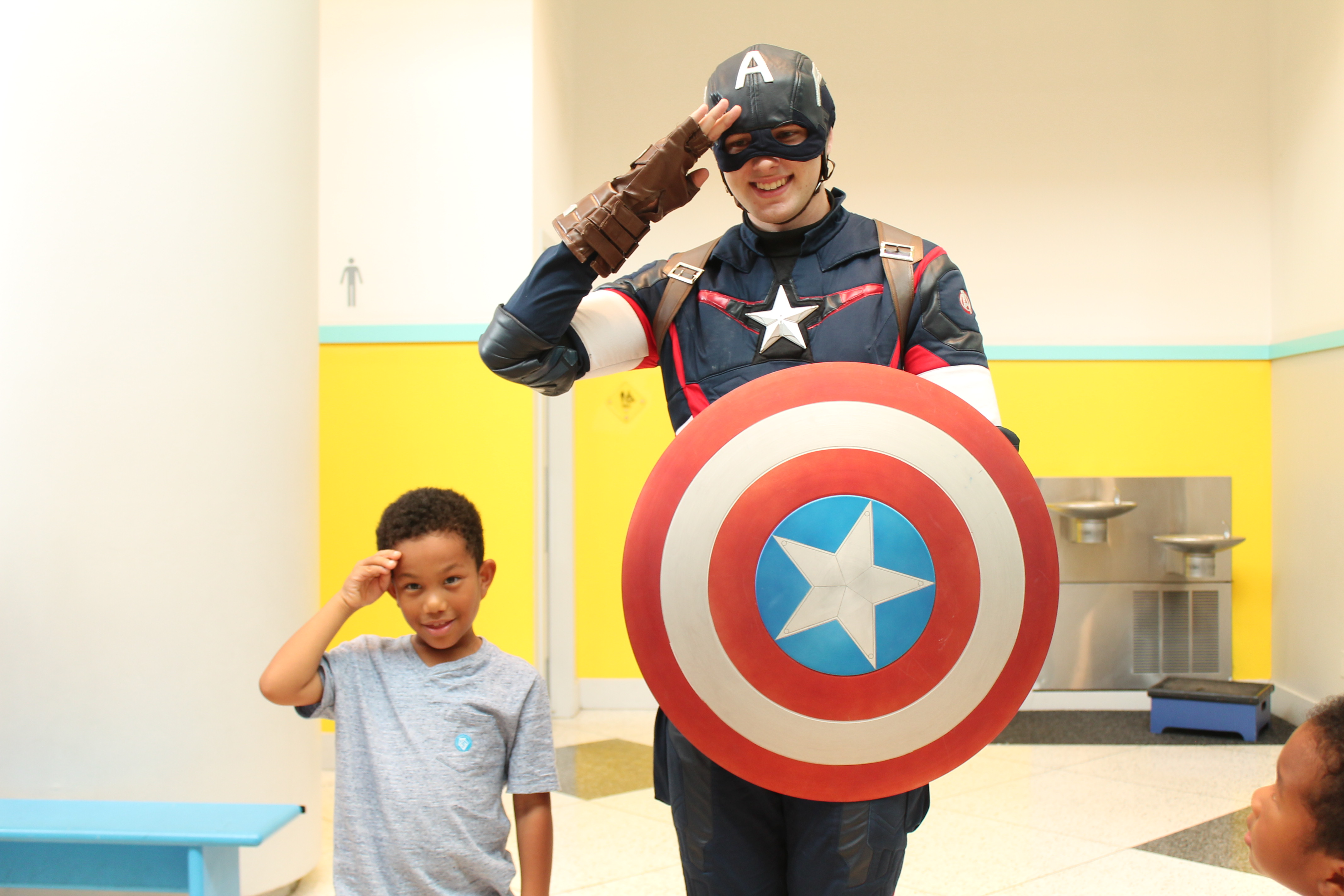 Captain America Meet and Greet
July 2
The stars and stripes will be in full effect as we celebrate the land of the free and the home of the brave! And celebrating with us, and meeting our guests is Captain America! This Kidpendence Day come see us as we celebrate on July 2nd!



Action Packed Summer 2022
2022/06/04
Get off that casting couch and join us! Be the star of your very own 'Hollywood Hit', during "Action-Packed Summer."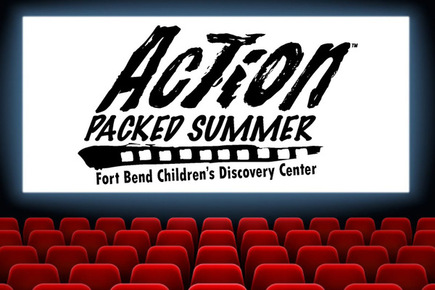 http://www.childrensdiscoveryfb.org/action-packed-summer-2022
General Admission
Fort Bend Children's Discovery Center
198 Kempner St
Sugar Land
Texas
USA
77498